Music - my personal favourites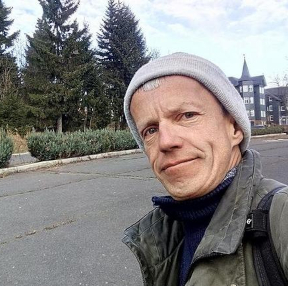 Sayings:
When once you have tasted flight, you will forever walk the earth with your eyes turned skyward, for there you have been, and there you will always long to return. ~Leonardo Da Vinci
~Leonardo Da Vinci
"Outside of a dog, a book is man's best friend. Inside of a dog it's too dark to read." Groucho Marx
Groucho Marx
latest news

06. 11. 2017
Something I heard yesterday and I have to share this with my friends here. I never heard about Kara Sevda Series Music before but I guess there will be more soon. Especially the instrumental part went right throug. Find CD`s and texts on my sisters bookshop here.
read more