DE,
EN
,
RU
,
NO
,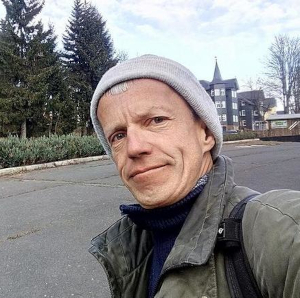 Weather in Marx
Welcome to my website.
Here I offer photo tours, wedding photography, courses,...
My name is Michael Elsaesser. For a few years I have been living and working mainly in Norway. Now I am moving to Russia. And I will continue offering animal portraits and landscape photography, wedding photography, courses and more. Already in the 1980s I started with photography and since then I have been developing my black/white pictures myself. Luckily, the possibility of digital photography has not changed my way of still using analogue techniques. I also repair damaged images.